Auto Repairs in 100 Mile House
Servicing All Makes and Models as well as Light Duty Diesels
​
100 Mile New & Used Auto Parts Ltd has served the 100 Mile House area for over 20 years, providing quality auto repairs, government inspections, used vehicle sales, and more. Our friendly and knowledgeable staff is happy to help with all your automotive needs.
Our Commitment
If your engine light is on, your car is making a strange noise, or you've noticed a leak, book your vehicle in for a diagnosis and we'll do our best to determine why it happened and how to prevent it from happening again. We'll provide an accurate repair estimate, and strive to have your vehicle ready when we say we will. Book your vehicle in now—we're always accepting new clients!
AUTOMOTIVE MAINTENANCE, SERVICE, AND REPAIRS
Book your vehicle at 100 Mile New & Used Auto Parts Ltd for regular maintenance services and receive a free 30-point inspection each time! Our certified mechanics will inspect your vehicle thoroughly and give you a detailed report. We service and repair all makes and models of vehicles.
GOVERNMENT INSPECTIONS
Vehicle inspection laws help to improve vehicle and road safety in BC. As a licenced government inspection facility, 100 Mile New & Used Auto Parts Ltd strives to keep your vehicle safe and compliant.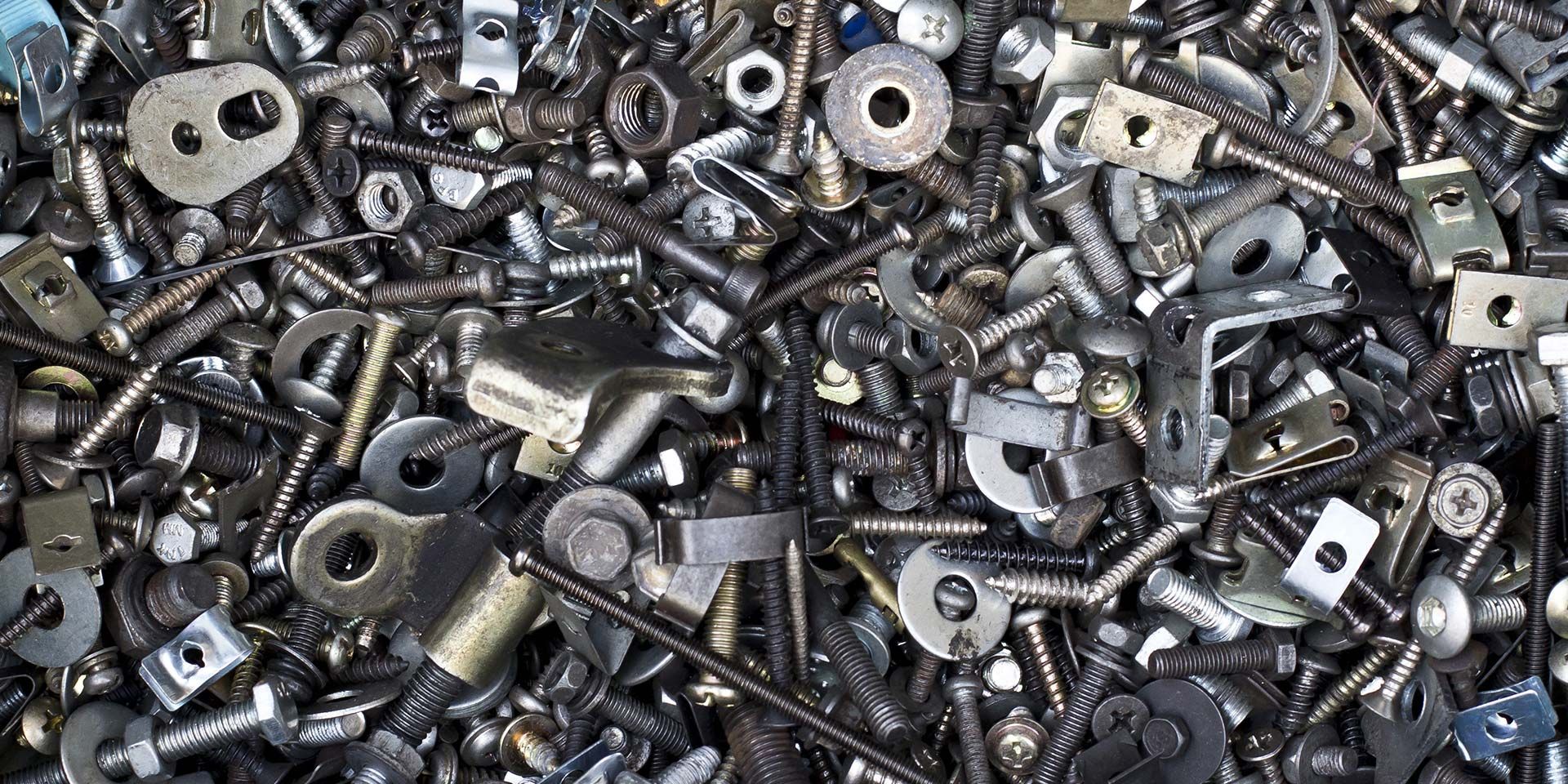 Promotions and Special Offers
Complimentary 30-point inspection with all oil changes

Courtesy cars available
Service Area
Serving 100 Mile House and surrounding areas:

70 Mile House
Green Lake
Interlakes
Horse Lake
Forest Grove
Canim Lake
108 Mile Ranch
Lac La Hache
Chilcotin region
Testimonial
To Dale Kropinak and Mechanical Staff,

Once again we want to thank you for the work done by your staff and yourself on our Rescue Truck. It is always a pleasure to deal with businesses that know their stuff, and give considerate and professional service to their customers.

Hope to do business with New and Used Auto Parts again and we will recommend your Automotive Repair to others.

WELL DONE BY ALL!

Thank you, from our Members
John Bone and Ken McCauley
Chief and Deputy Chief